Blues in the Schools Artists Win Big in Memphis
Long time local Blues in the Schools artists JW Jones, Jeff Rogers and Jamie Holmes from the band Horojo Trio beat out more than 260 artists at the coveted Memphis Blues Challenge this year! JW Jones also won Gibson Guitarist of the year.
Congratulations to the band and looking forward to having you in to Blues in the Schools again this year!
Check out Hojojo Trio over here… https://www.facebook.com/horojotrio/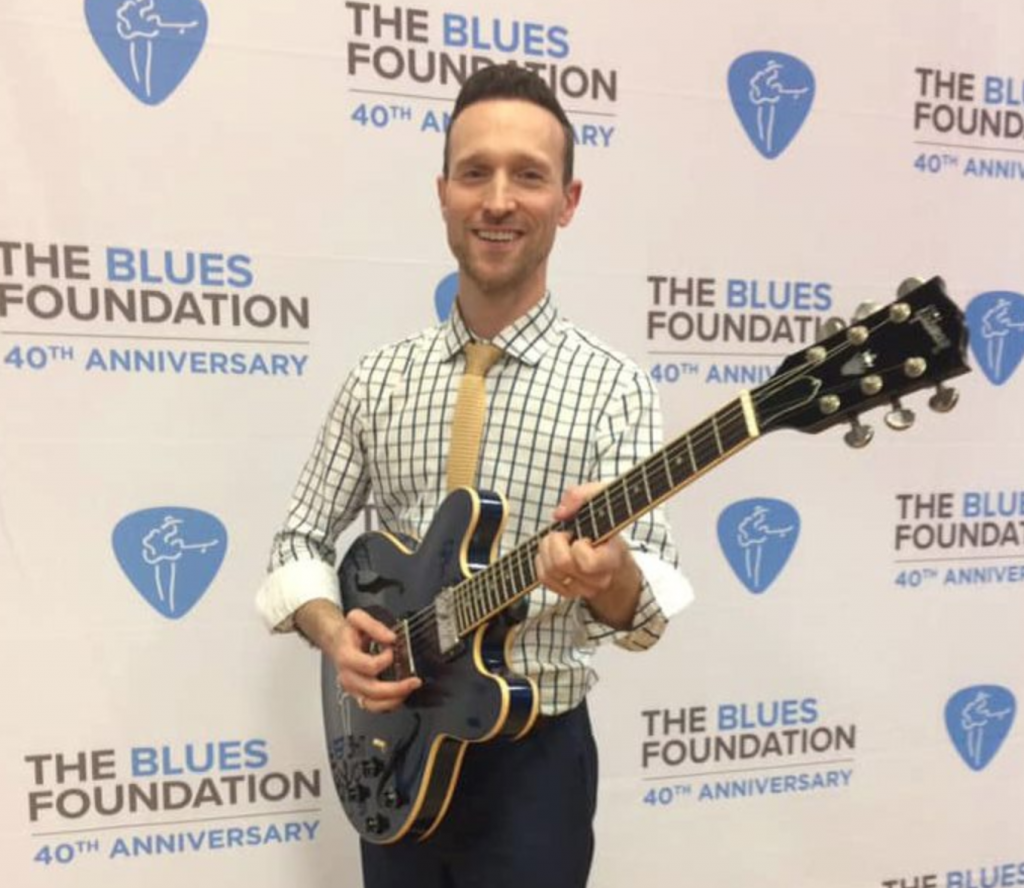 About the Blues Foundation in Memphis: The Blues Foundation mission is to preserve blues heritage, celebrate blues recording and performance, expand worldwide awareness of the blues, and ensure the future of this uniquely American art form. For more info head over to The Blues Foundation.