Festival Community Programs Go Online
The CityFolk 'What's in the Song' community songwriting program started up at the Glebe Neighborhood Activities Group (GNAG) in April this year. Due to virus concerns and restrictions, a solution to run the program online was put in place by the community centre and CityFolk. In all, 10 students signed up and were present at the first session with local artist Claire Bestland teaching from her home in Wakefield.
Alan Marsden from CityFolk Community Programs says that the festival is pleased to be able to continue offering the program to students despite the Covid restrictions. "Online education and songwriting is a natural fit for this program. Students like the format and are comfortable working in their own home. I also like that we can continue to support local artists, a lot of whom are counting on these programs as a source of income".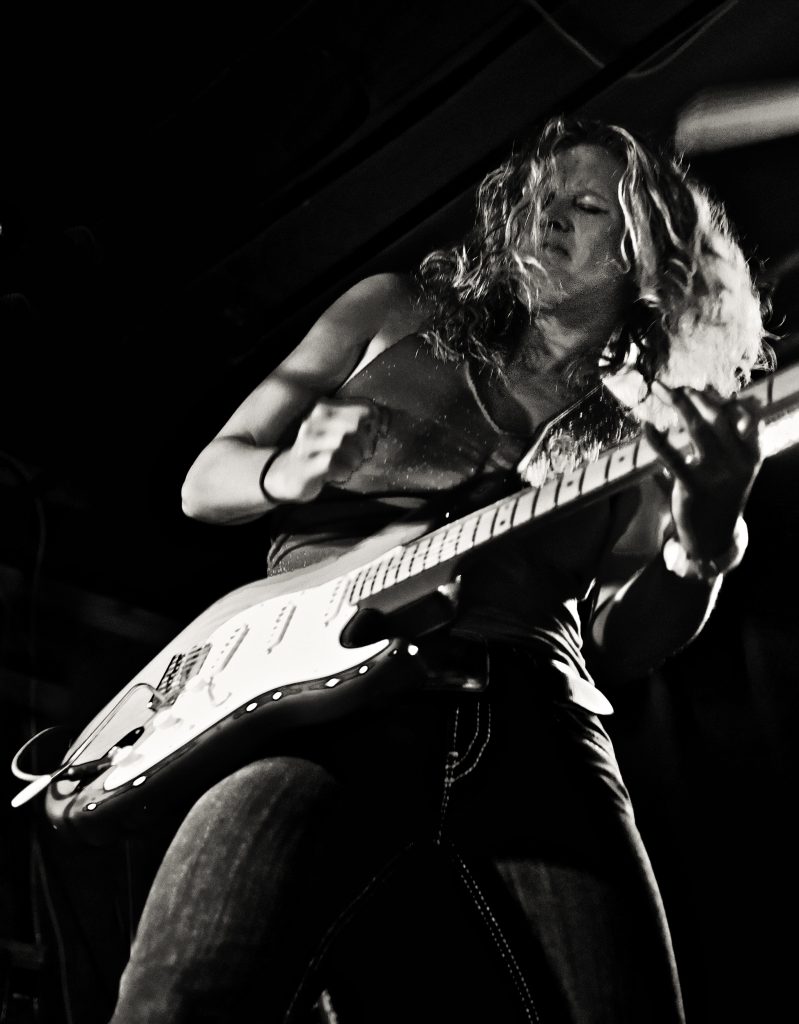 Katie Toogood from the community centre is excited about the opportunity, "We are incredibly fortunate to be able to offer the fantastic What's in the Song program at the Glebe Neighbourhood Activities Group (GNAG). This is our third year running the program in collaboration with CityFolk, and though it is slightly modified this year, it has continued to be a wonderful opportunity for the youth in our community. I have heard stories of our participants who have found ways to connect virtually to rehearse their songs and discuss their lyrics in the days between the weekly program. Claire Bestland has created a space where the youth feel comfortable collaborating and sharing their ideas, allowing them to be creative and engaged during these otherwise often isolating times. I am thrilled that GNAG and CityFolk have been able to come together and offer this very special program and look forward to continuing this partnership in years to come!"

RBC Bluesfest's community music program 'Be in the Band' has been put on hold this year, but an offshoot 'Be in the Band Songwriting' program is being made available to community centres and schools, most of which are planning to launch mid-May. Locations involved currently include Valoris in Rockland, Norman Johnson Alternate, Richard Pfaff Alternate, Wakefield Community Centre, Urban Aboriginal, Royal Ottawa Hospital, and more to come. The participating alternate schools have crafted the course, in association with RBC Bluesfest and the school board, into a school credit for youth hoping to finish their high school diplomas!
If your organization would like to learn more about these programs, and how to get involved, contact Alan at amarsden@ottawabluesfest.ca.